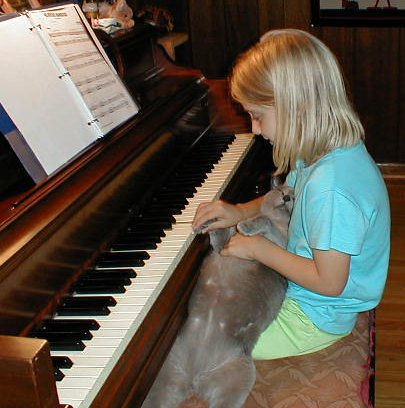 Look - Fatso can play the piano! (with a little bit of help...)


How many keys are there on a 7-octave keyboard?


Think first. Then wave your mouse over the chalkboard for the answer.
If you can't see the answer, click here.
© copyright 2004 - Wendy Petti of Math Cats. All Rights Reserved.
The photos and other content at Math Cats may not be used on any other website (or anywhere in the "real" world!).