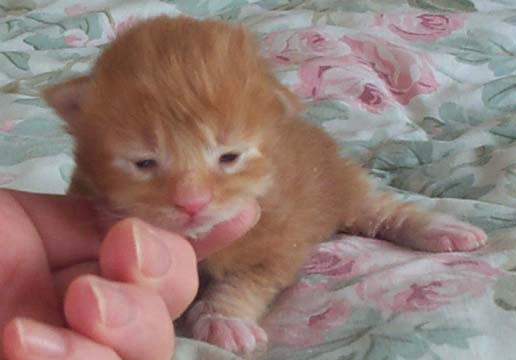 When Rosie was first born, she weighed 3 ounces.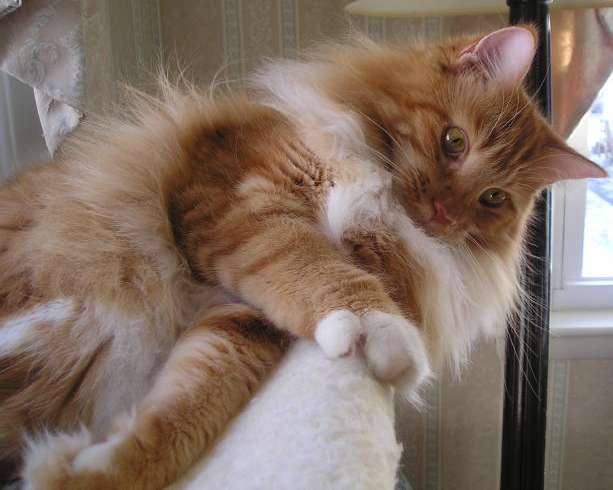 Now Rosie is one year old! She weighs 11 pounds now! My, how she's grown!
(Rosie is a very spoiled - and sweet - Maine coon cat.)

How much weight did Rosie gain in one year?



Think first. Then wave your mouse over the chalkboard for the answer.
If you can't see the answer, click here.

The photos of Rosie were sent to Math Cats
by their proud owner, Betty Bruhmuller.





© text copyright 2004 - Wendy Petti of Math Cats. All Rights Reserved.
© photo copyright 2004 - Betty Bruhmuller, shared on Math Cats with permission.

The photos and other content at Math Cats may not be used on any other website
(or anywhere in the "real" world!).