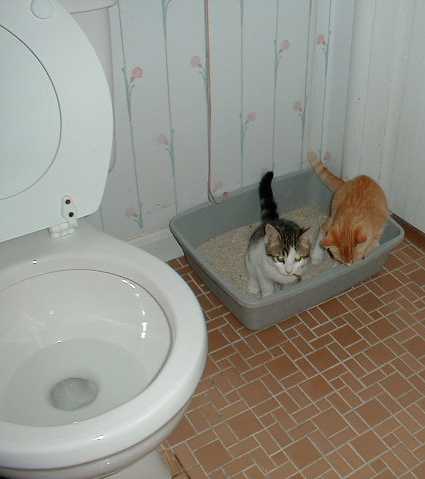 Okay, first we do what we've got to do, like this.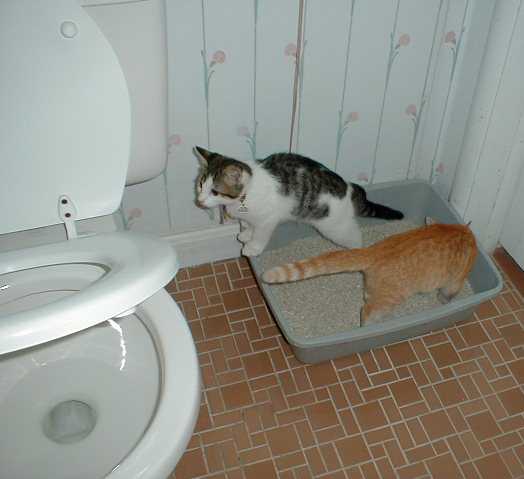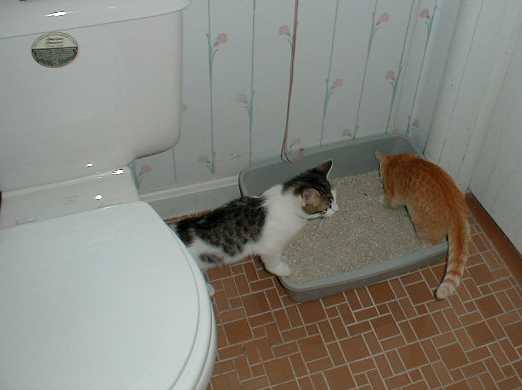 Then we've got to cover it up!

Older toilets use 3 - 7 gallons of water per flush. Newer water-saving toilets use no more than 1.6 gallons per flush. If an older toilet using 3 gallons per flush is replaced with a toilet using 1.6 gallons per flush, and if the toilet is usually flushed 10 times per day, how much water is saved every day? How much water is saved in a year?




Think first. Then wave your mouse over the chalkboard for the answer.
If you can't see the answer, click here.